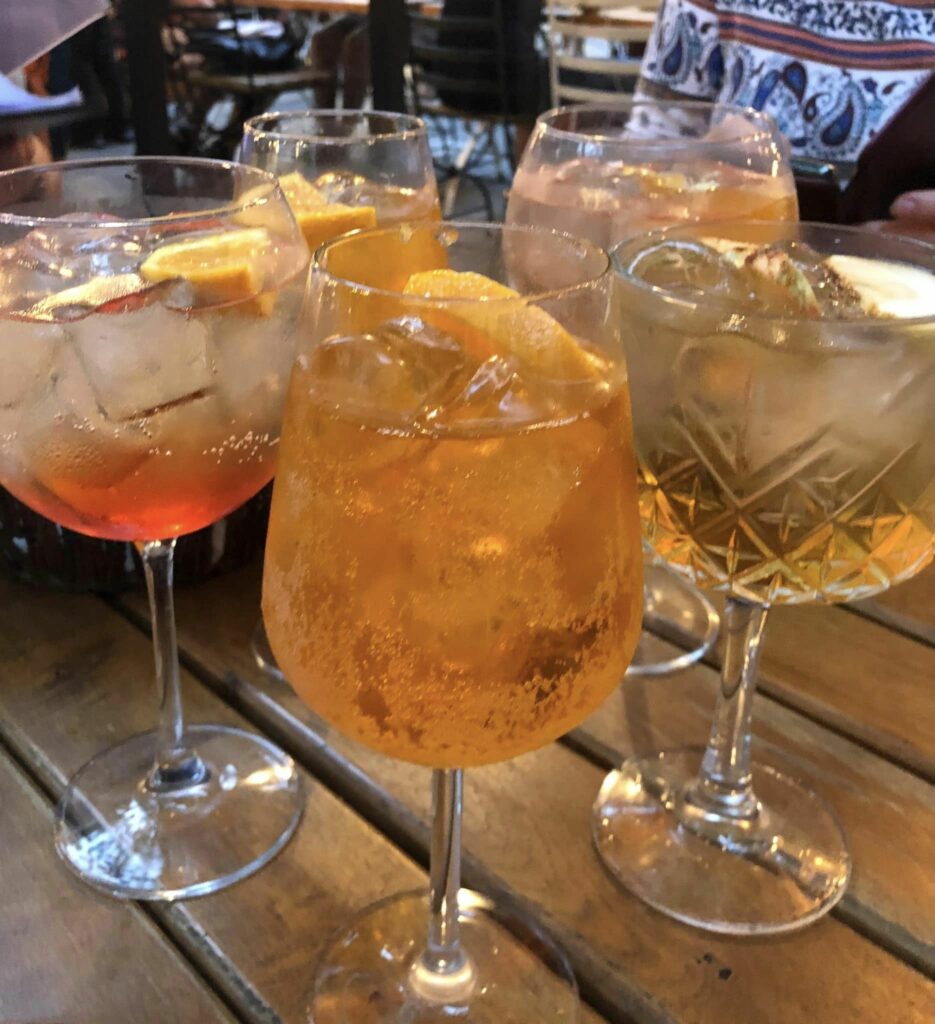 Do you want to organize an event for your employees? Let's get out of the usual team building clichés and plan together The event that you and your employees will remember for a long time!
What is meant by teambuilding?
Often, when we talk about teambuilding, we think of physical effort, sport,… It's very simplistic because there are as many variations of teambuildings as there are trips.
The main objective of a team building is to improve group cohesion through a fun activity. Other more personal objectives, such as surpassing oneself, or more professional, such as the search for new business opportunities, can also be found there.
We have the idea that the members of a team must be placed in a situation of physical overcoming (via sports activities for example) so that they look together for solutions, support and thus achieve cohesion. It can work, indeed. But not for everyone!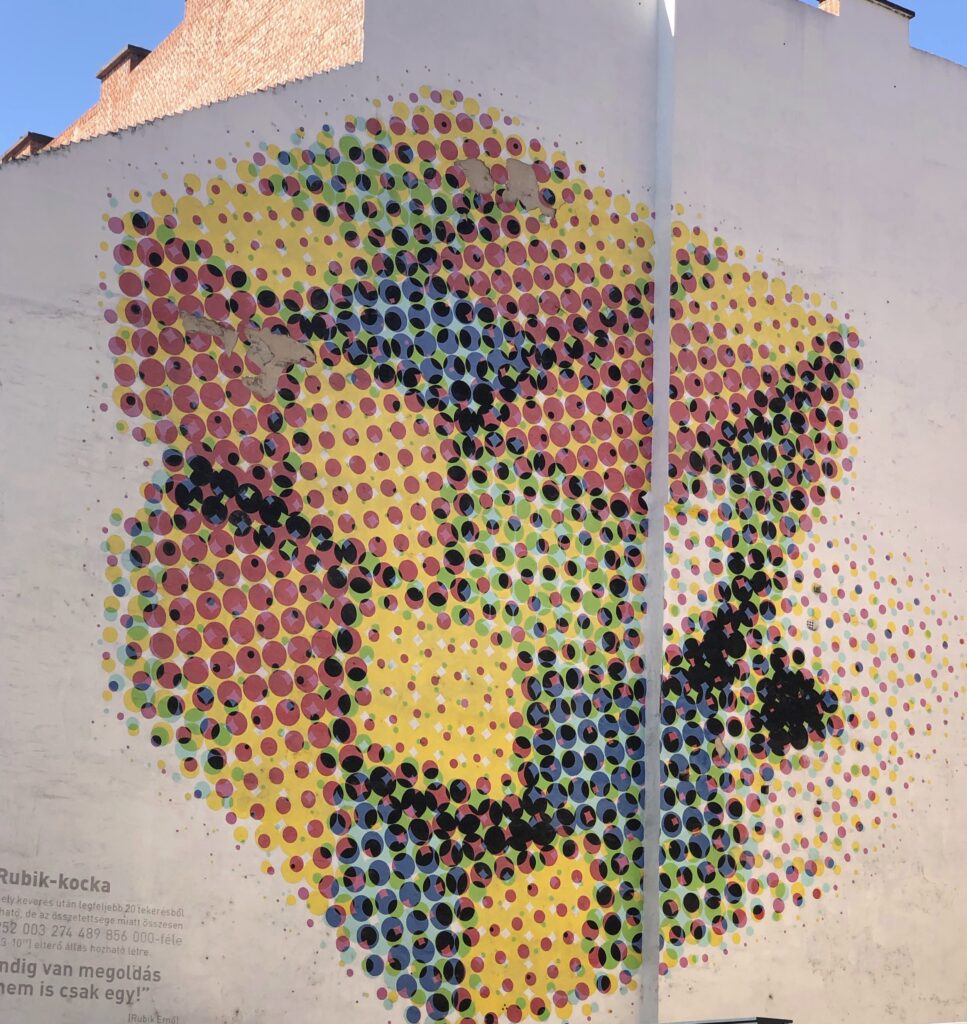 Your tailor-made business event
It is important to adapt your event to the participants, their age, their affinities and their physical conditions. For it to be possible to organize a team building or any other professional event for young and old, for athletes as well as for disabled people, it is necessary to take these physical elements into consideration from the start.
You also need to consider your budget and theirs. Will all the costs be borne by the company or not? Will the activity take place during working hours or outside? Will they be spread over several days or only one?
Finally, the event will be primarily planned for them, not for you! They are the ones who should have fun and feel comfortable there. They should be happy to participate, not stressed.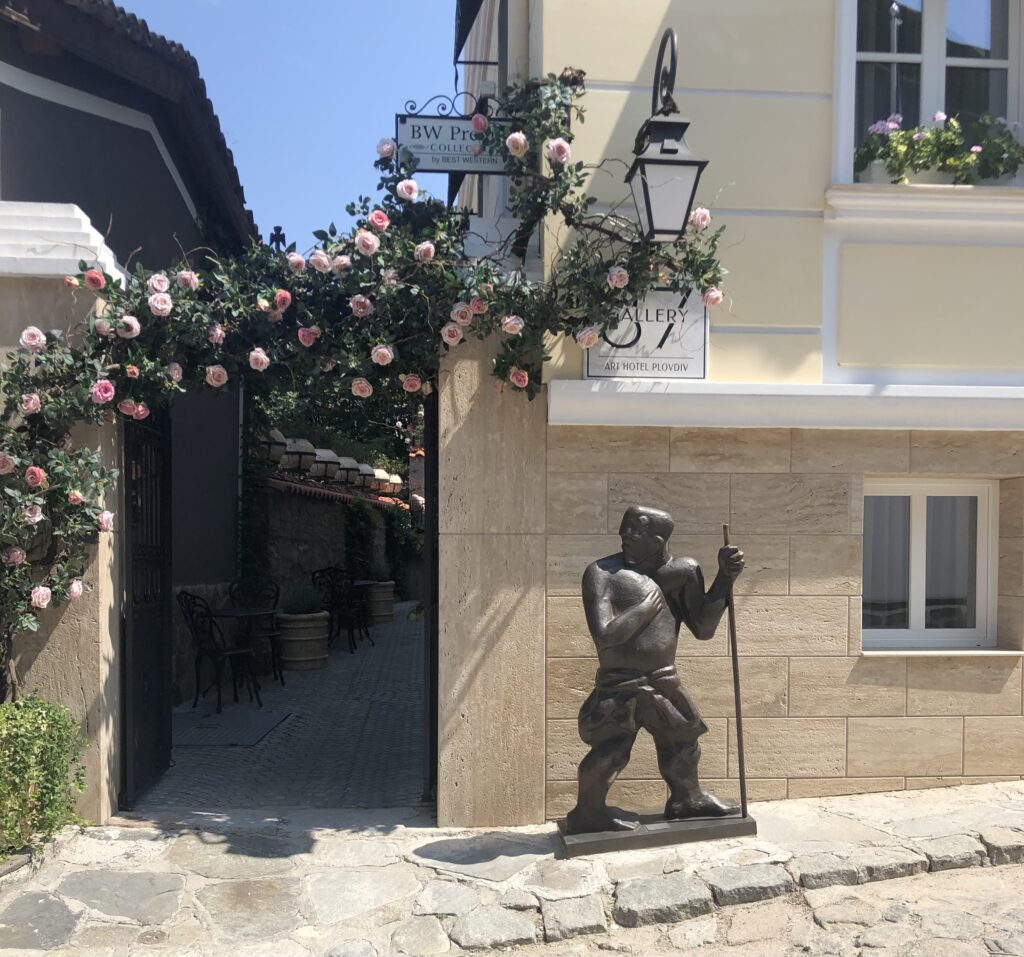 Some examples of business and team building events
The possibilities are limitless. But my proposals must above all adapt to you.
Want to stay in your area? I can organize an unusual day for you in your city, discovering little-known cultural places, original restaurants, local artisans, etc.
Do you prefer to take some distance and discover another European region or city? I will plan your business trip, from means of transport adapted to your employees to cultural visits, including accommodation and restaurants.
Whatever the members of your team, your expectations and your budget, I will organize the business event that suits you best. Let's talk about it!
---