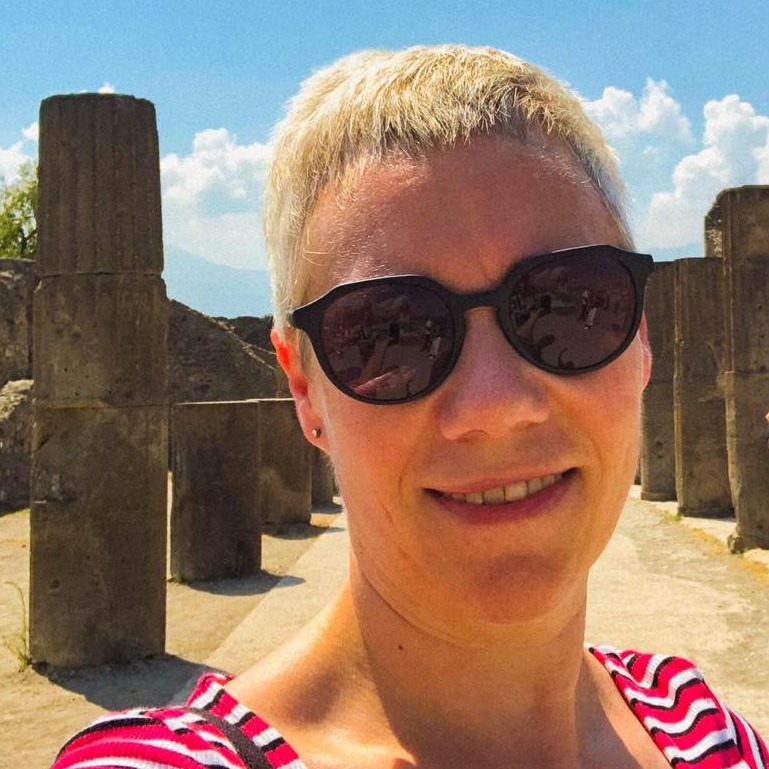 My name is Vinciane Jocqueau. Passionate about travel and organization, I first created my blog on Facebook to share my travels in Europe with as many people as possible. Trained in communication and management, I completed my career with training in tourism and hotel management.
The site is voluntarily in English because with a good knowledge of this language you can easily travel anywhere in Europe. However, you can also chat with me in French (my mother tongue) and Dutch. I also have good knowledge of German, Spanish and Romanian.
Do you already have a trip in mind or do you need additional information? Contact me using the form below.