As a travel planner, I can prepare for you citytrips, road trips but also teambuilding travels.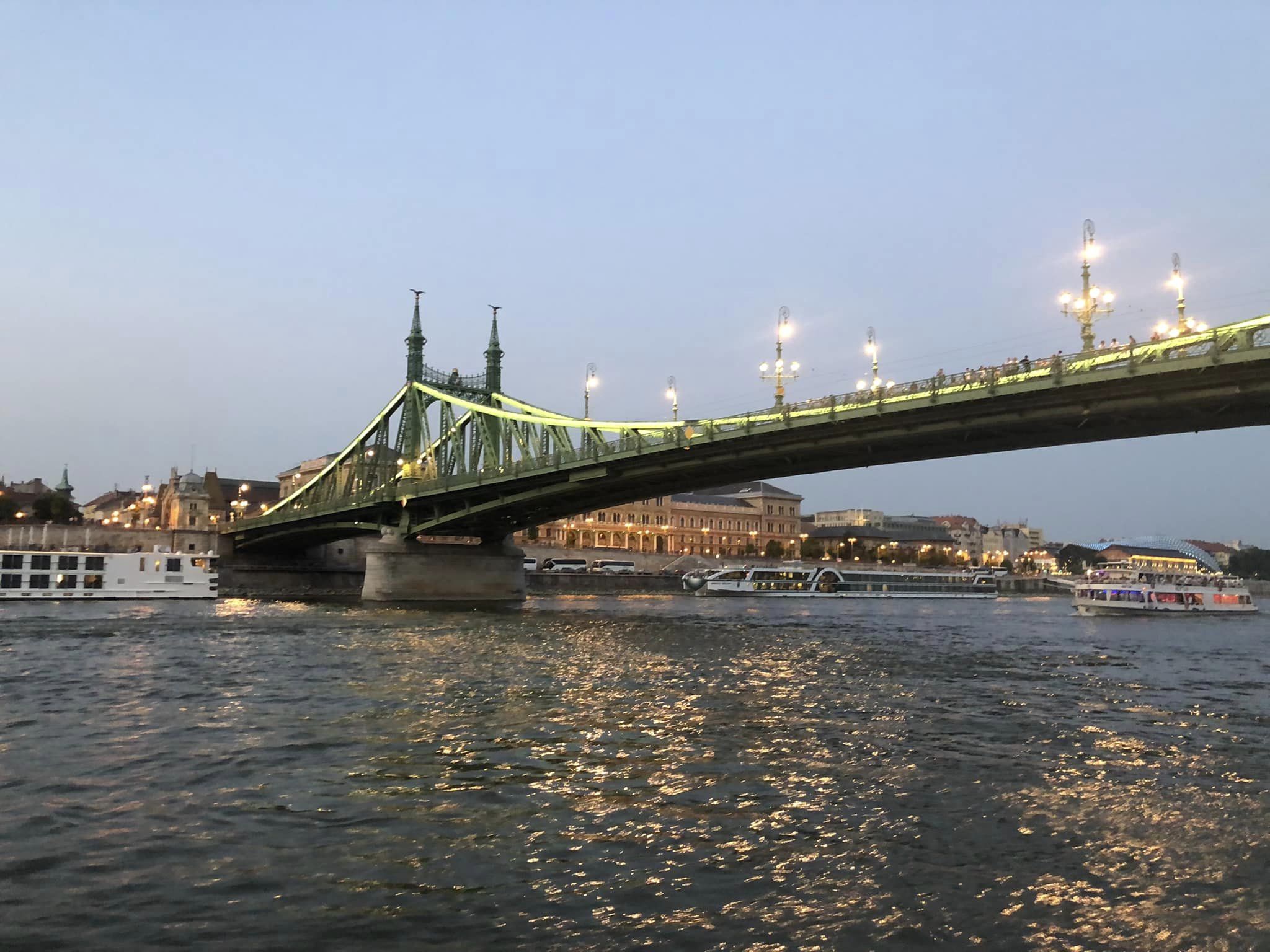 Are you dreaming of a romantic weekend in Paris, Budapest or Bruges but you don't have the time to planify it? Share with me your desires and needs. I will prepare the citytrip of your dreams.
Do you dream of discovering Eastern Europe, the fortified churches of Transylvania or the Valley of Roses in Bulgaria in adventurous but organized ans safe mode? As a couple or as a family, I will organize you the road trip you never dared to dream of.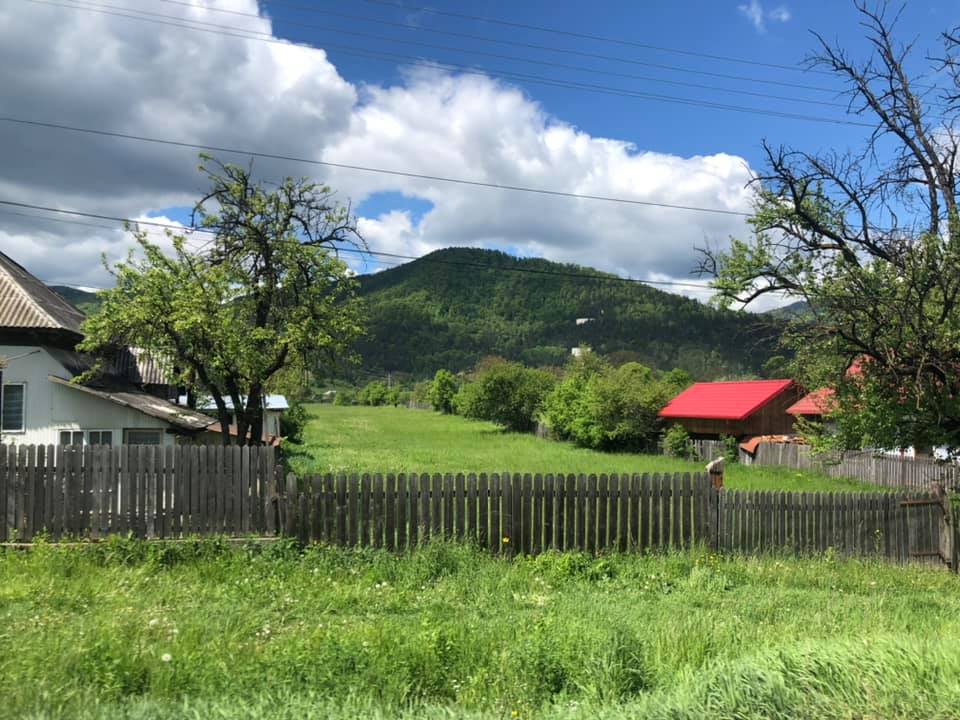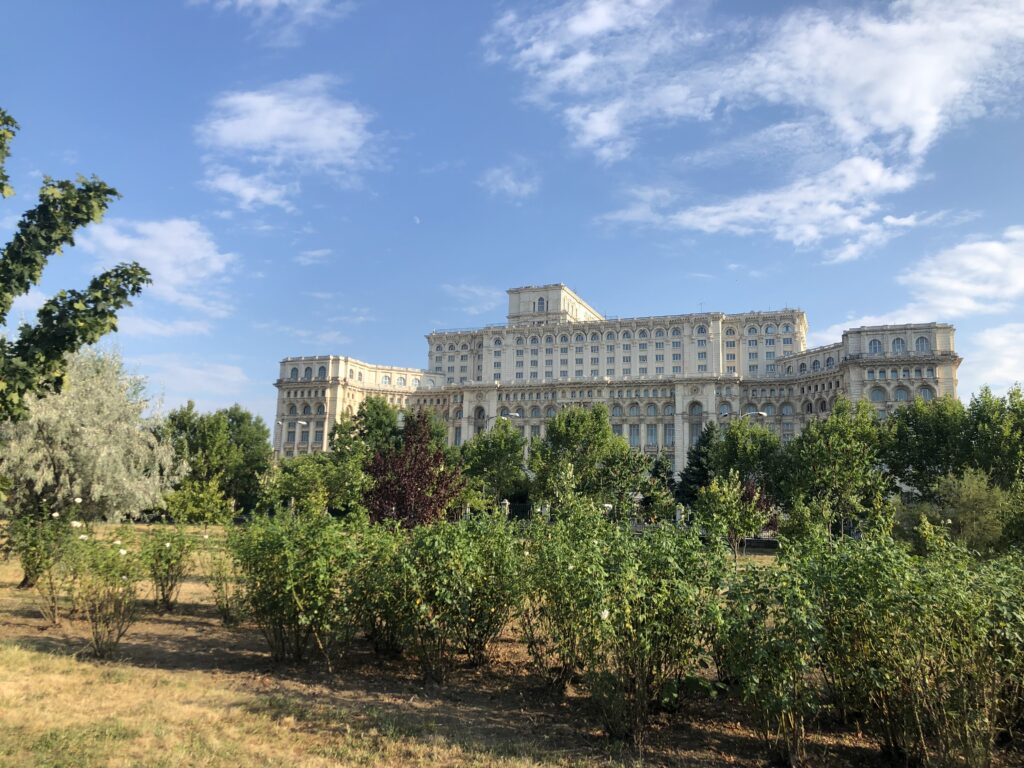 Are you looking for ideas for nice little trips with your business teams? Not all teambuildings are sporty. I can offer you and your team to discover a different culture or city at a fair price.