The principle: you have a travel project and I plan it for you.
The advantages: you save time, money and gain my experience.
Planning a trip is time-consuming, especially if you're not used to it. This time saved, you can put it to good use in your work or your family. You will benefit from my travel experience. This advice and this expertise will be both useful and beneficial to you.
Let's now go through the steps of our collaboration together while planning your trip!
Step 1: What kind of trip are you looking for?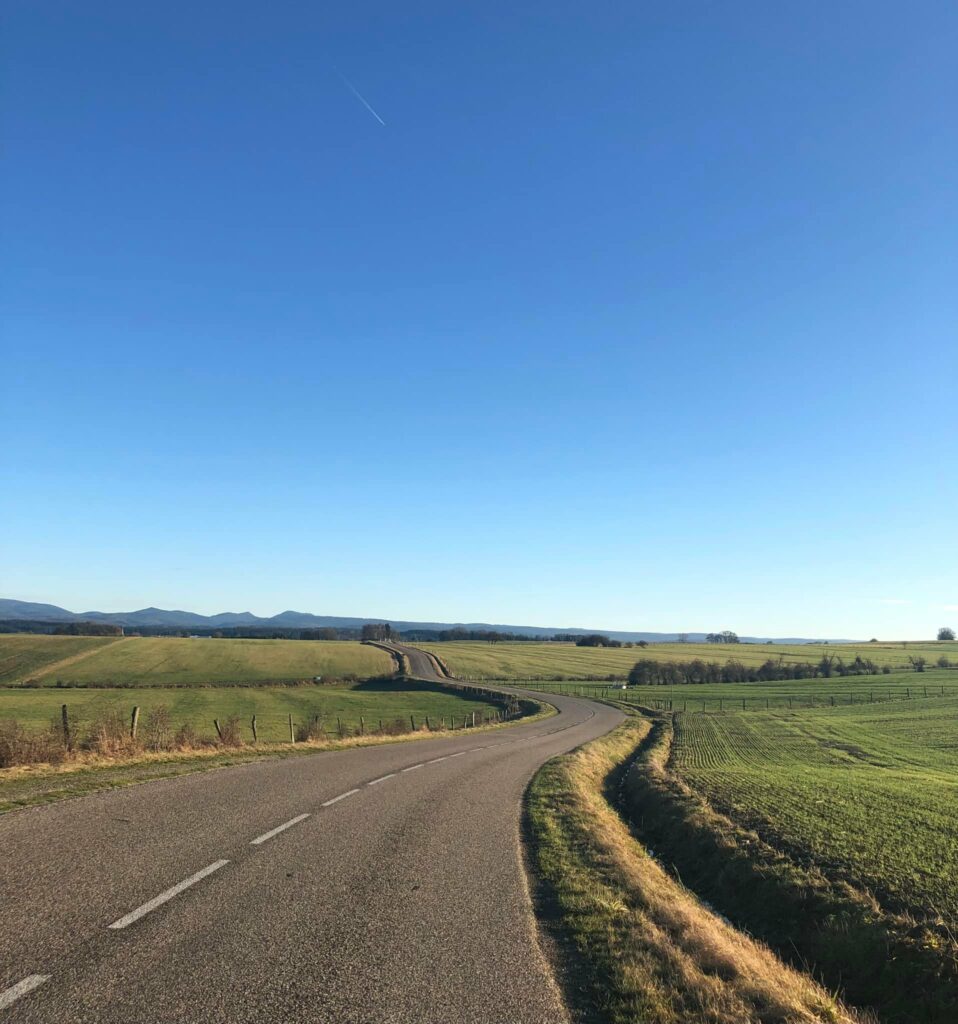 Maybe you already have a travel idea. You dream of visiting a specific country or city. Or maybe you don't have a clear idea yet. You want to go on a road trip or a citytrip but you don't know where yet.
In both cases, I will already be at your side, either to validate together that your project will suit you well (Is this country adapted to your tastes, your affinities and those of your participants? Shouldn't you possibly take into account certain specificities or even adapt your project?), or to find together the trip that suits you best
Step 2: What are your expectations and your resources?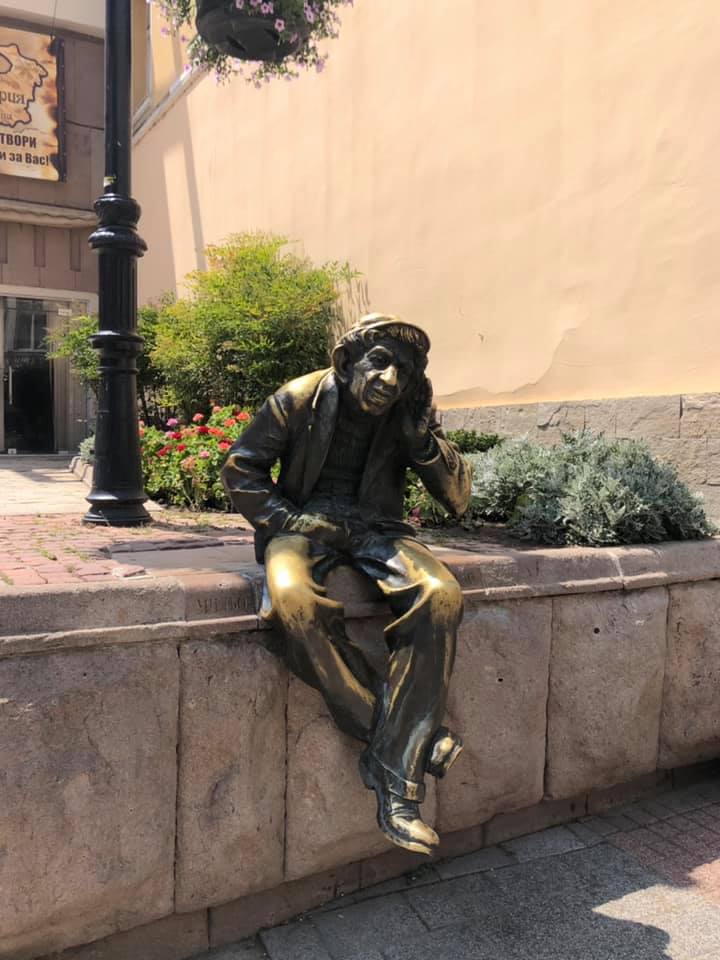 To better plan your trip, I will need to know the number of participants, their age, their expectations, what they like to do and what they hate to do,… This information is essential for your trip to suit you. as well as to your participants.
I will also need information on your deadlines, your desired travel period, your budget, your means of transport, etc.
All this information will of course remain confidential and compliant with the GDPR. Their only interest is to have as much information as possible so that the trip suits you best.
Step 3: All work merits salary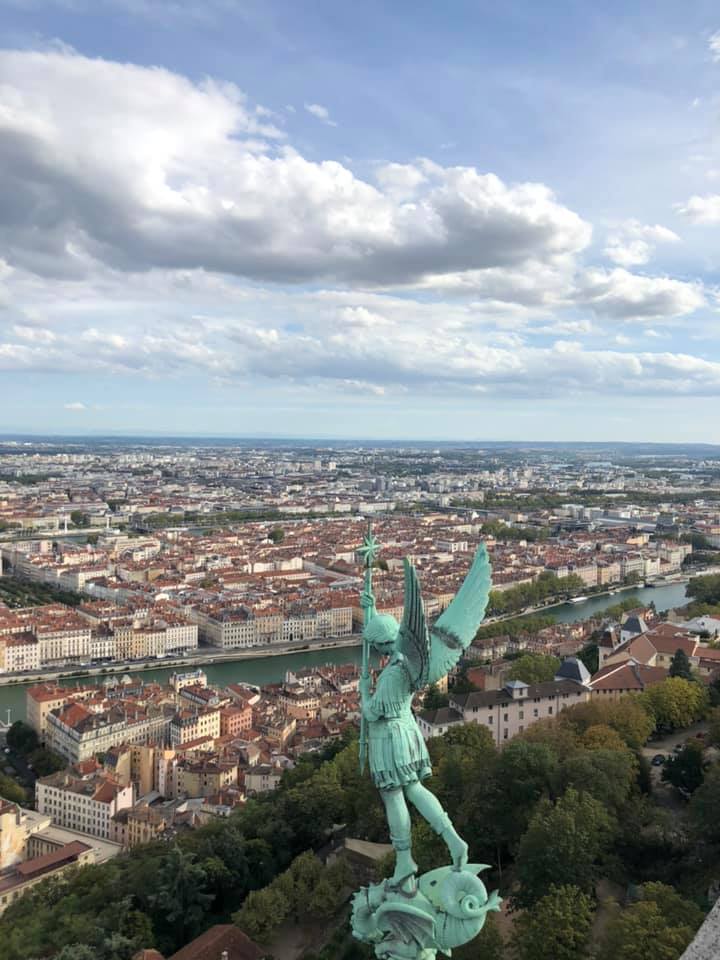 Once in possession of the information necessary to plan your trip, I will ask you for payment. Travel planner work takes time and, as you know, time is money. So it makes perfect sense that I ask for prepayment. Once payment is received, I will start your project.
My rate varies according to the number of participants, the number of travel days to plan but also according to the level of depth of the project. Preparing a 3-week road trip for a family of 6, including means of transport, stages, accommodation, restaurants and visits, requires more time (and therefore will be more expensive) than planning a 1-week road trip for a couple, without visits or ideas for restaurants.
Step 4: Validation the program of your trip
You will receive a summary of your planned trip by email. It will include summary information including dates, places, times, types of accommodation, activities and restaurants, corresponding to your request and, I hope, to your expectations. I will then ask you to validate this project and any comments you may have.
Then, you will receive a new email with the final project and all the booking links for your trip. It is important to react very quickly to this email, ideally within 24 hours, in order to maintain the negotiated rates and planned availability.
Once you have made your various reservations, come back to me. I will then send you a summary document that you can view everywhere with you during your trip.
And now, let's see your project together!